mission
Abrizz Global Foundation, works in the area of social upliftment, by integrating individuals, groups, and communities across the globe and empowering every life, helping them live a life of respect and dignity.
Crisis mitigation and management, education/skill development, agriculture, and general social upbringing are the key focus. We ensure optimizing resources, tools, and technologies to reach our goal with speed and accuracy for every collective work distribution and monitoring with total transparency.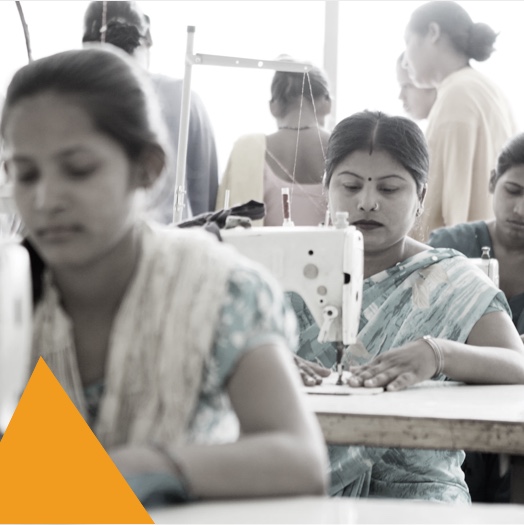 Vision
Our work aims to break the vicious cycle of the condition of underprivileged/ social isolation and to restore hope for a better future. We believe that every life has a right to access resources and opportunities.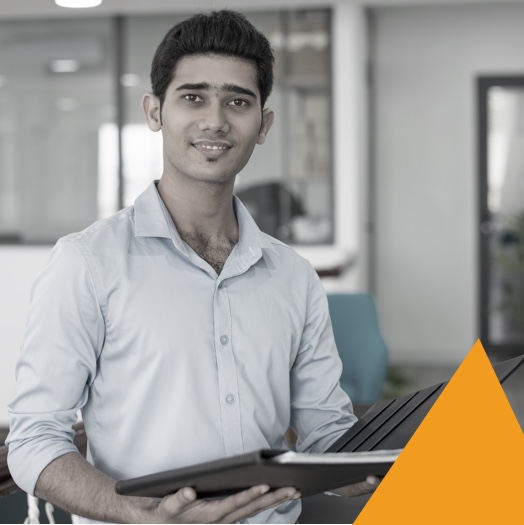 objectives
The objectives for which the NGO is established are: